Monthly Archives: June 2006
Written by: The Bridge on Saturday, June 24th, 2006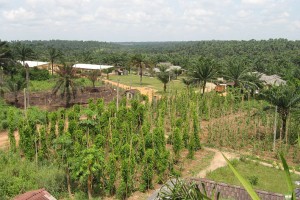 A big thanks and a hi to all those who responded to our request for
some miscellaneous Items
and
tools
to be sent here to Palmgrove. It was a great comfort and joy to us to see and experience that there are some open hearted brothers and sisters who heard our plea, not meaning to ignore others who support in other ways. We're truly making good use of
Written by: The Bridge on Tuesday, June 13th, 2006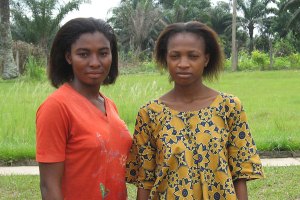 Is there a church, family, business or individual who would be willing to respond to these two requests?
If you know someone who might be willing, could you please print this out and pass it on to them.
Palmgrove Community
PO Box.455,
Utu-Abak, Abak AKS
Nigeria
11th June, 2006
Applied for Help
I am writing to ask you for help. Is there anybody who would like to help a young African lady with a Scholarship. My name is
Idara Effiong Etu....
Written by: The Bridge on Tuesday, June 6th, 2006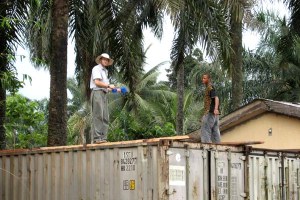 Working with wood is always an intriguing challenge. Out here in Africa, working with exotic woods and without the proper tools makes it even more of a challenge. Eddy Vetter wanted to get a roof built over three of the containers, to keep them nice and dry, that they would make better storage. So, he got a pile of wood for me and
told me to get at it
. I looked at the pile of wood that was supposed to be two by fours and wondered if anything ....