Written by: Louie Vetter on Wednesday, July 14th, 2021
Our dear Father in heaven, we come to you in this time of great dryness to ask for your blessing upon the land. Bless this parched and dry ground with rain and dew from the heavens that the earth may bring forth her fruit and thereby sustain both man and animal. We look to the heavens everyday, but the heavens seem locked. The grass and the crops shrivel more everyday, the dugouts and bodies of water dry up, the scorching sun and the hot dry winds wring out even more precious moisture from this stressed land. 
Written by: Linda Maendel on Tuesday, June 9th, 2020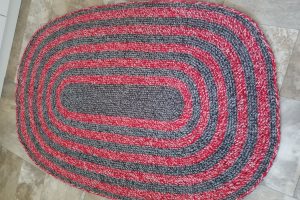 When our eyes see our hands doing the work of our hearts, the circle of creation is completed inside us, the doors of our souls fly open and love steps forth to heal everything in sight." -- Michael Bridge
With COVID 19 hanging over the entire world like a depressing grey cloud, I am quite content to stay home in order to help 'flatten the curve', since I have a few tasks begging to be finished. There is bedding sitting on my sewing machine, stories on my computer and a new ve....
Written by: Karolyn Hofer on Tuesday, February 11th, 2020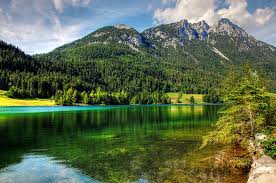 As an opening topic for my blog, I asked some friends,  "What are some commonly asked questions none-Hutterites ask Hutterites?" I got some important, and yes, predictable responses, but by far the most interesting was, "Where are you from?" Where am I from? Seeing we are dressed differently, and speak a foreign language, I always imagine a faraway, improbable country people expect when they ask us, "Where are you from?" But then we have to answer, "I live near Rochester," or "near Brandon," near Sioux Falls, or Winnipeg. T....