Written by: The Bridge on Wednesday, April 19th, 2006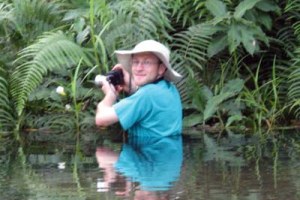 It's been really nice to hear from home, through the emails that have been sent, about the taufest, melting snow, and spring flood. Sorry for not replying to your emails, but I try to get things done on this journal first, so emails are often left out. That doesn't mean you have to stop writing, I download them and take them home to read on the laptop. This post has many pictures, if you're just reading a printed version you might not get too much out of it, the online version is better.
I started writing this post to give everybody an idea of....