Category Archives:
Easter
Written by: The Bridge on Wednesday, April 4th, 2018
Greetings to everybody back home, from the warm and welcoming Land of Africa!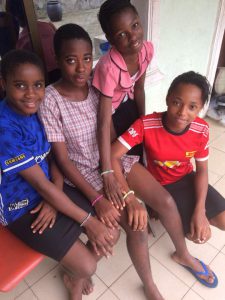 Paul Vetter, Clara Basel, Chris and myself have been in Palmgrove community for over a week now. It was such a joy to see familiar faces again, after 10 years! The last time I was here was in 2008. Now of course everybody is 10 yea....