Category Archives:
Family
Written by: Linda Maendel on Tuesday, June 9th, 2020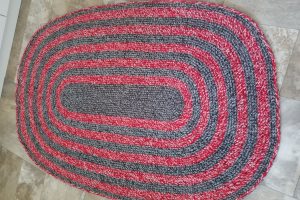 When our eyes see our hands doing the work of our hearts, the circle of creation is completed inside us, the doors of our souls fly open and love steps forth to heal everything in sight." -- Michael Bridge
With COVID 19 hanging over the entire world like a depressing grey cloud, I am quite content to stay home in order to help 'flatten the curve', since I have a few tasks begging to be finished. There is bedding sitting on my sewing machine, stories on my computer and a new ve....