Category Archives:
History
Written by: Linda Maendel on Monday, January 27th, 2014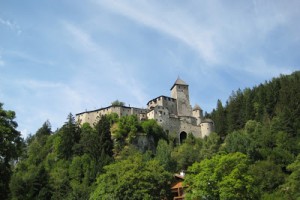 I read the email twice, to make sure I understood this right. Yes, this really is a scholarship opportunity in Germany. I could either let it go or
Carpe Diem
. I decided to seize the day and soon realized, sometimes when you walk through an open door, God has even more blessings in store!
Thus,
Carpe Diem
led to a colleague and me receiving a scholarship for a teaching methods course, offered by the Lower Saxony Ministry of Education. We'd be studying in Hannover, Germany for ten days, with hotel, food and local transport....