Leisure & Sports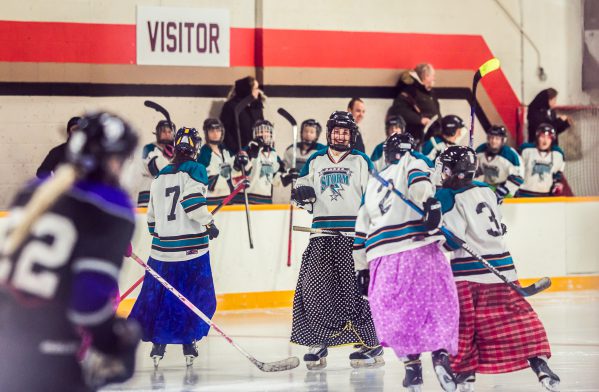 Hockey
Photo by: Sheri Hofer
Annual charity hockey game between MacGregor Iron Maidens and a female hockey team from a variety of Hutterite Communities. At this year's game, the Hutterite team came together from eight different communities.
The two sides take turns selecting which charity event to support. The support for the game has grown from year to year and so have the donations.
Final score, overtime win 7-6 for the MacGregor Iron Maidens and a donation of $2,800 was made to the Portage District Hospital Foundation.
back to gallery....