Tag Archives: Carpathian Mountains
Written by: Karolyn Hofer on Tuesday, February 11th, 2020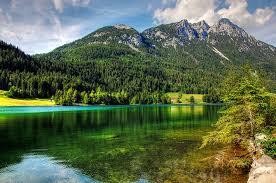 As an opening topic for my blog, I asked some friends,  "What are some commonly asked questions none-Hutterites ask Hutterites?" I got some important, and yes, predictable responses, but by far the most interesting was, "Where are you from?" Where am I from? Seeing we are dressed differently, and speak a foreign language, I always imagine a faraway, improbable country people expect when they ask us, "Where are you from?" But then we have to answer, "I live near Rochester," or "near Brandon," near Sioux Falls, or Winnipeg. T....
Written by: Linda Maendel on Friday, April 6th, 2012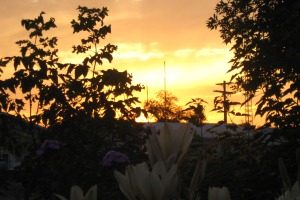 While reading the tragic, blood-curdling accounts of Canada's Residential Schools, I was struck once again by how torturous it must have been for parents during that period -- where a dreadful decision by powerful government and church leaders forcibly separated children from families, effectively destroying a people's future, in the name of assimilating them into an enemy culture.
My mind wandered to Europe and some dismal chapters of my own Hutterite history involving a similar decision, but with a drastically different outcome. What i....