Tag Archives: Sunday
Written by: Louie Vetter on Friday, May 18th, 2012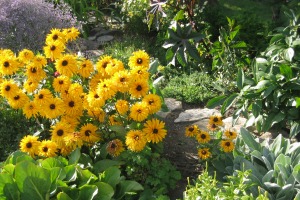 It's springtime on the colony.
The doldrums of winter are over, the grass is greening, the trees are budding and it's time for sowing. The early morning air is filled with the chirping and songs of the newly arrived birds of summer. The April and May showers have replaced the cold dry air of winter with the fresh earthy smells of spring. Newness and excitement fills the air and soul alike.
The equipment operators, restless after a winter full of shop and barn work are bursting with energy and anxious to start the annual sowing season. The....