Tag Archives: Tyrol
Written by: Jesse Hofer on Thursday, January 17th, 2013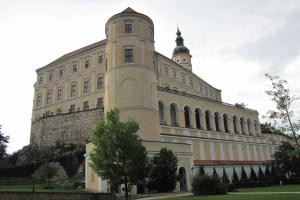 The following blog post is Part 1 of 4 planned posts about a Hutterite history tour I was privileged to experience in the summer of 2012.
Part I will provide an introduction and brief overview of our tour.
Part II will touch on places and events relating to Jakob Hutter's early life.
Part III will present surprising new details surrounding Jakob's Hutter's arrest and execution.
Part IV will describe a planned Hutterpark in the city of Innsbruck, Tyrol to celebrate the Anabaptist-Hutterite history in the region.
I received an impo....