Written by: The Bridge on Monday, August 21st, 2006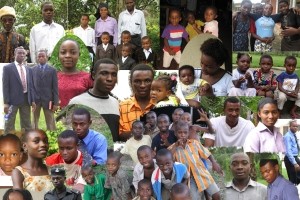 While Eddy Vetter was here, we tried organizing some things differently, so that they run more smoothly. However, you can about imagine what it`s like trying to change people's long established habits of doing things. For example, in the dining room, the children were making too much of a mess on the floor and table, a solution just had to be found. It was decided that each
family
would eat together at one table. They objected so strongly that a dif....
Written by: The Bridge on Monday, August 21st, 2006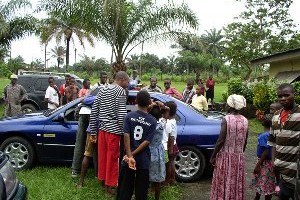 On August the 1st, Edward, Judith and Talitha left for home, after a four month stay in Palmgrove. The last Sunday, before they left, we had
a farewell supper
in the dining room, with many outside friends joining in.
Supper
started around 7, they served chicken peppy soup, a real good Nigerian dish. After that, the choir sang some songs, then